Interested in a domainname?
Click the domainname and let us know how interested you are. Domainnames are for sale for fixed prices or we are open for bids in euros. On request, payments in cryptovaluta like Bitcoin (BTC), Ethereum (ETH), Litecoin (LTC) or Ripple (XRP) maybe possible.
We respond to serious bids only..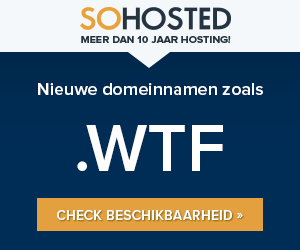 Available .com/.net/.org domainnames.
Bids are excluding any additional costs concerning transfer of the domeinname.